— CLIENT FEEDBACK —
Honest Words From Previous Customers
The Fulfilments feel it is important to provide an honest level of feedback on their performance, to help new clients feel confident in their decision to progress. Here is a selection of comments from clients both past and present.
Phil Hamlet, 2021, Clearwell Castle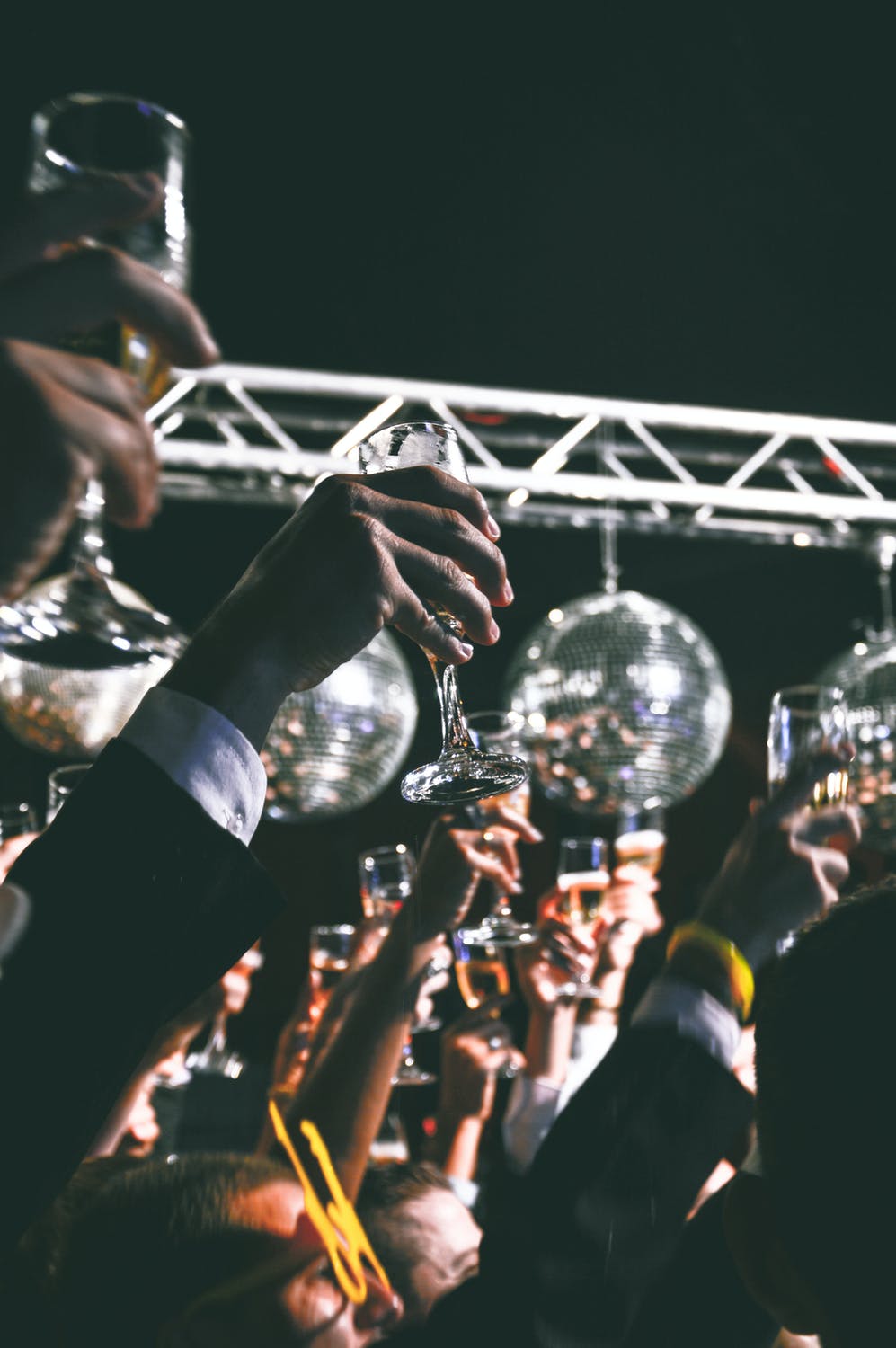 The Fulfilments were worth every penny! We selected their 11-musician line up for our annual summer event and were not disappointed by the level of showmanship, it was outstanding. Jamie was a pleasure to communicate with and we will be looking to re-book asap!
Sarah Mitchell, 2021, Aures London
Thank you guys so much! We couldn't have asked for a nicer group of people to play at our event, you made it so special and no-one has stopped talking about you guys since. We would honestly recommend you to anyone hosting an event, you catered for the whole audience and it was just epic. Thank you so much, can't wait to re-book you for something again in the future!