— ABOUT THE FULFILMENTS —
Refreshing & Stylish, For All Events
As an experienced and enticing events band, The Fulfilments are in their prime and ready to provide you with an energetic and elaborate service!
About
Watch this video for more information about the band.
The Fulfilments offer a fresh and positive experience, from first enquiry to pack down. Maintaining an up-to-date repertoire of songs, a clean and stylish image, a consistent and prompt level of customer service and a catalogue of superior suppliers.
Available from a 7 piece up to a 15 piece, with the option to utilise smaller line ups for more intimate affairs, supplying events of any size!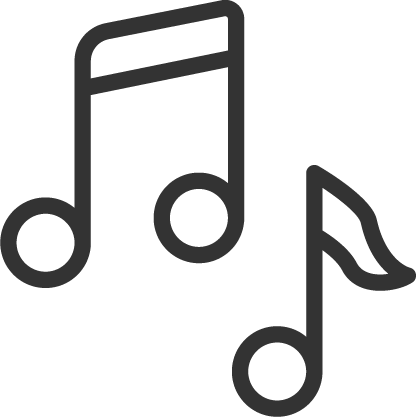 Band History
The Fulfilments was born from an idea, to form a band that delivers global excellence, with musicians that are dependable and outstandingly talented. In 2012, the journey to make this dream a reality began, sourcing individuals who shared this vision and believed in its success. After almost 10 years of UK and International performances, The Fulfilments are a Premier Events Band, delivering unforgettable performances with a new mission, to maintain an unrefuted reputation as the number one choice for your event!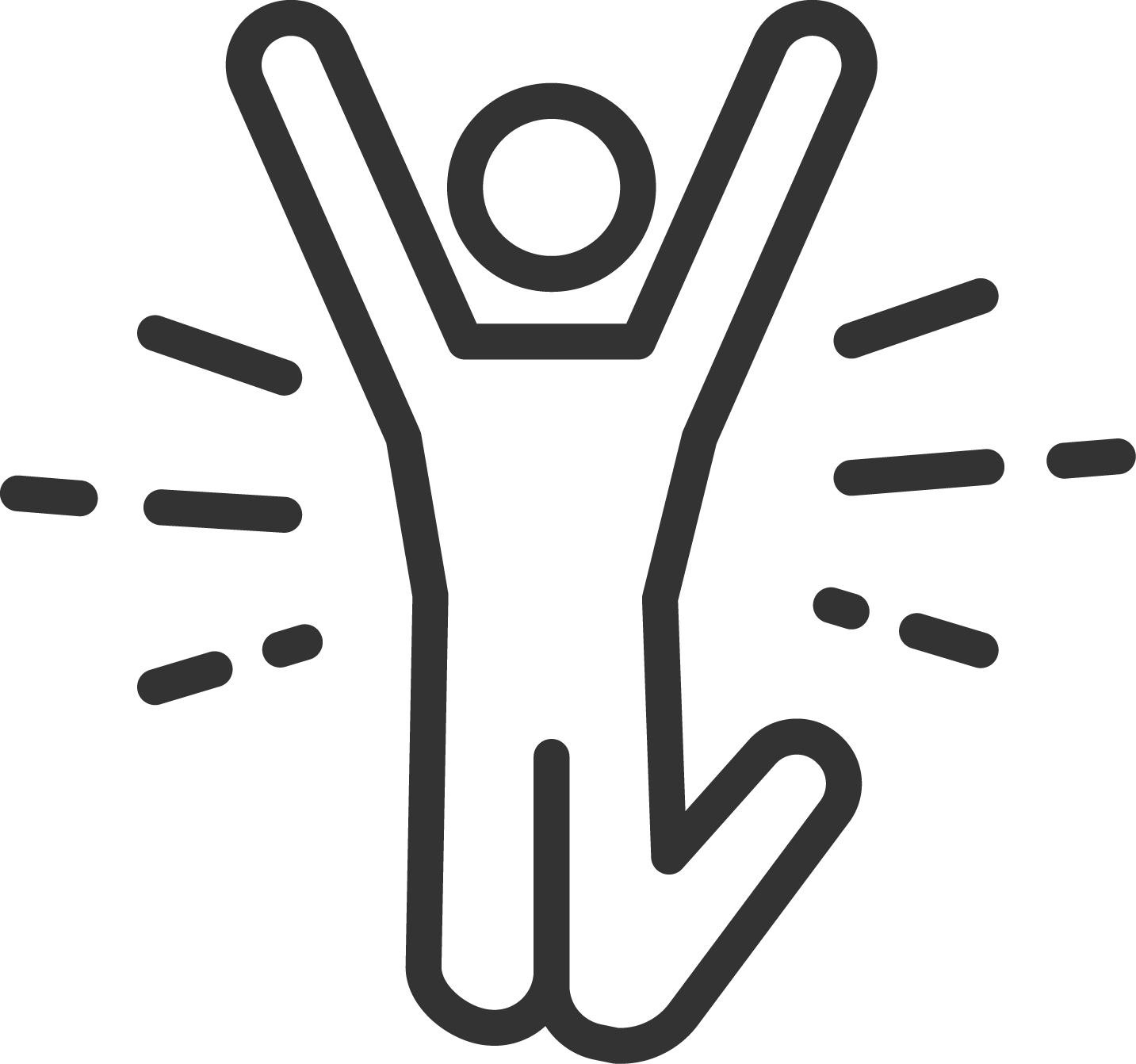 Members
The Fulfilments only uses musicians with the ability to impress an audience, this includes outstanding vocalists with the ability to blend harmoniously, excite individually and ignite as one! If this wasn't enough, the band supporting them is perfectly in sync with the energy and groove to ensure a tight and continuous performance for your guests.
Line up
The Fulfilments can be booked from as little as 7 members, including Drums, Bass, Guitar, Keyboard, Saxophone, Male Vocalist / Rapper and Female Vocalist, up to a 15 piece, with the option of additional Vocalists, Brass, Percussion, Strings and more! The band is also available for more intimate environments, offering a selection of enticing acoustic performers, please enquire with the band directly for more information.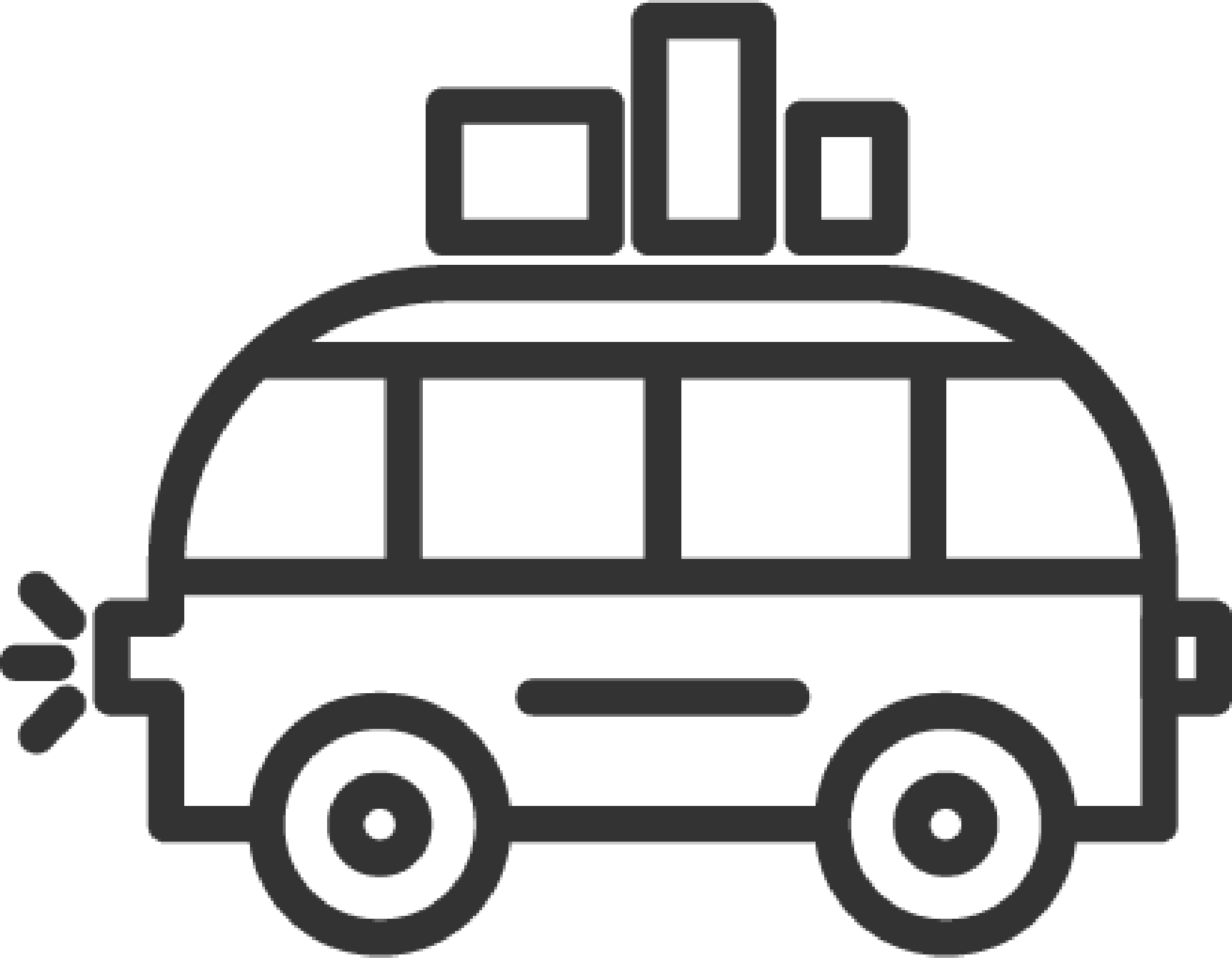 Travel
The Fulfilments are based in close proximity to London but have performed across the UK and Internationally and would love to continue doing so! The band are transparent in their pricing and can discuss this upon enquiry. For abroad bookings, the band will work closely with you to agree on a competitive travel package that works for both parties.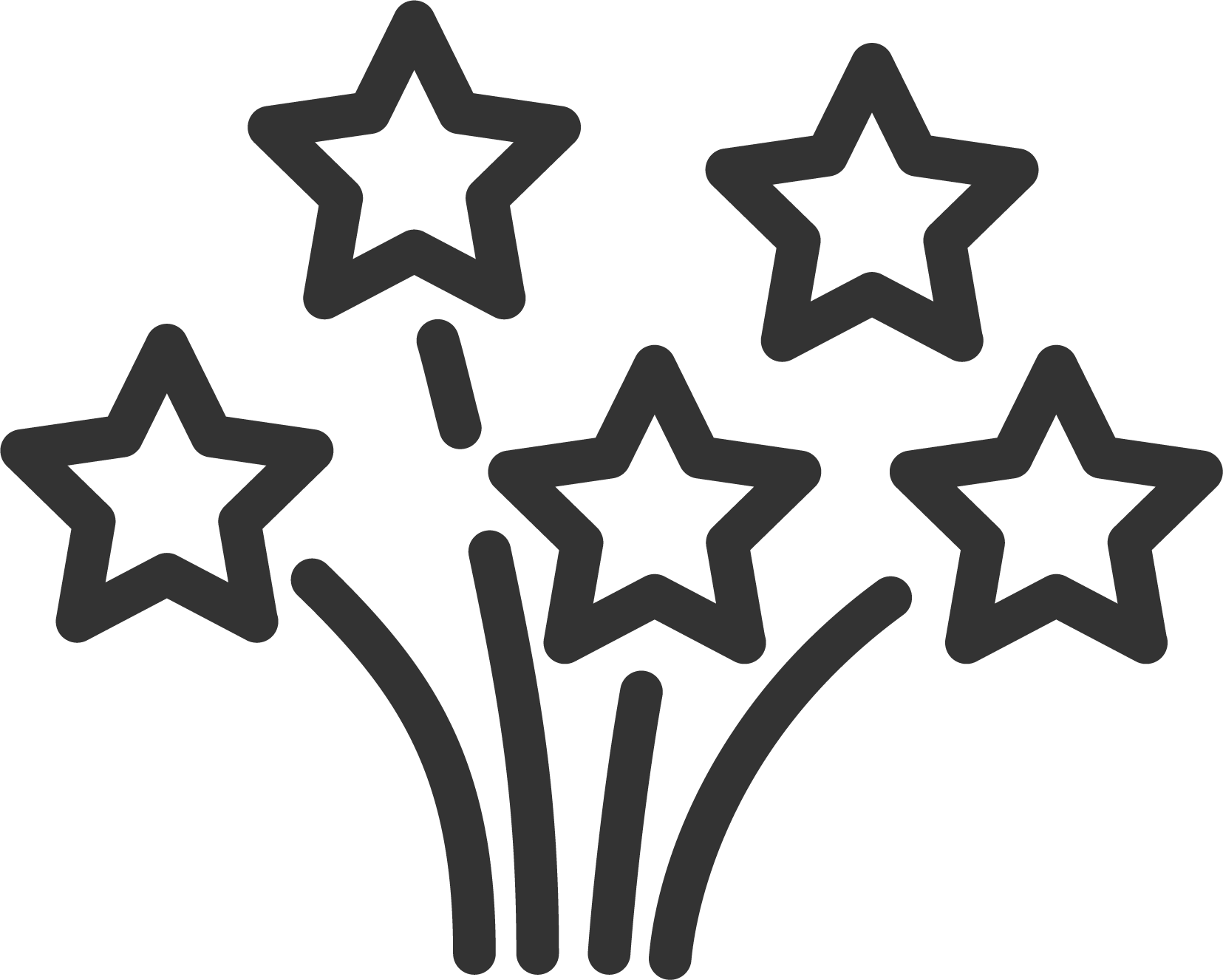 Price
Prices for the 7-piece band inclusive of our pro-level sound equipment, start from as low as £4200. For our full 'Prices & Packages' brochure, please contact the band directly.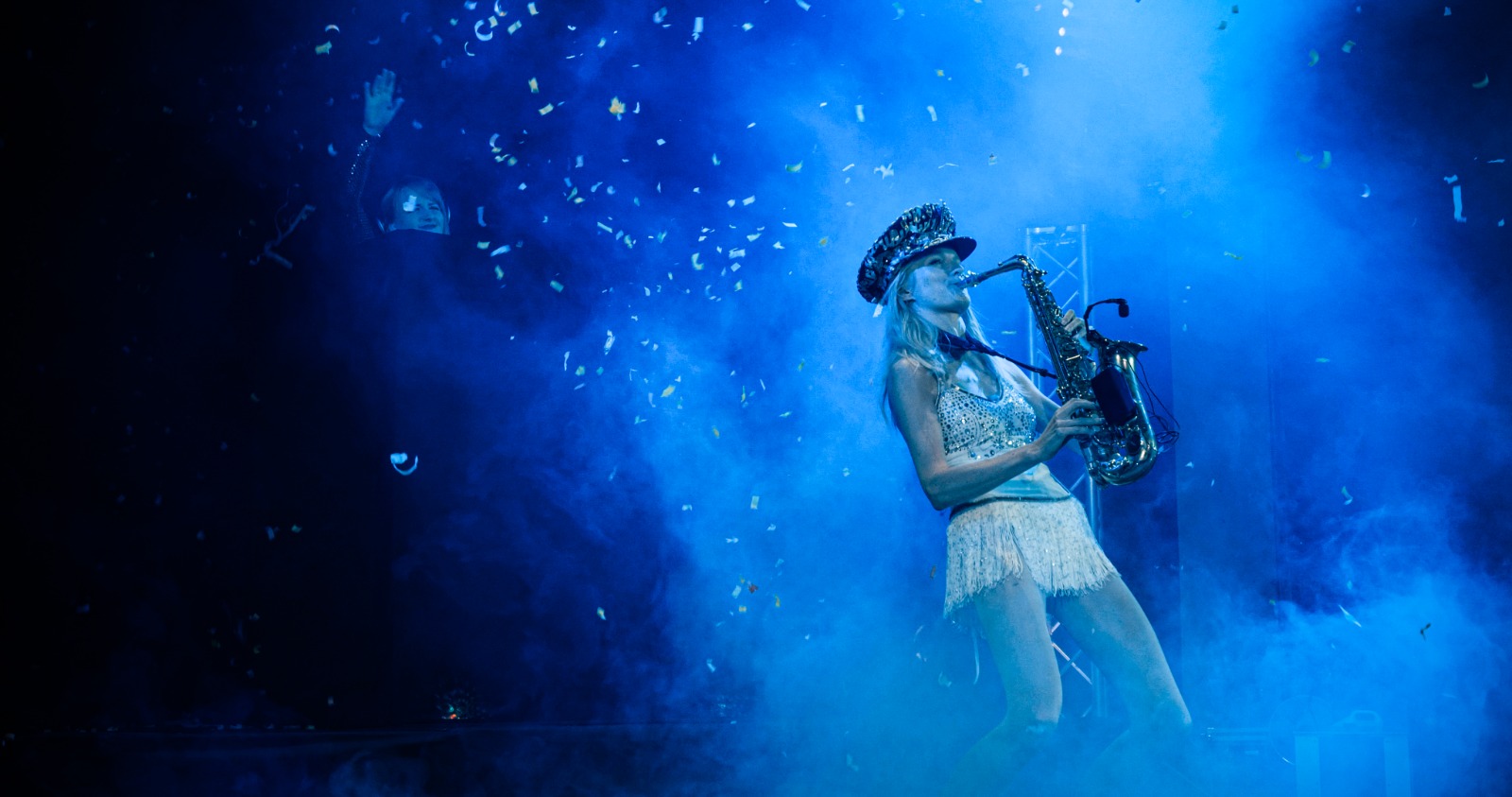 Production
This explosive duo blend upbeat classic hits with the energy and vibrance of a saxophone.
They create a dynamic and high adrenaline performance, interacting with guests on the dance floor throughout the duration of their set.
A must have for events looking to PARTY!
Add a percussionist to make this act the complete package!
Book with the band to unite these sensational acts, providing a constant and unique flow of music throughout the event!