— GLOBAL PERFORMANCES —
Supreme Events Band
Vivid energy and musical brilliance, wrapped in a luxurious package.
Unique Show Stopping Performances For All Events
Together since 2012, 'The Fulfilments' have performed across the UK and abroad, at Corporate Events, Parties, Weddings, Festivals and more! The band offers huge live energy, thrilling musical talent and an interactive guest experience. Offering an eclectic mix of popular music spread over multiple decades and genres, explosive musical talent, masterful productions, glamorous stage attire, The Fulfilments truly are the complete package!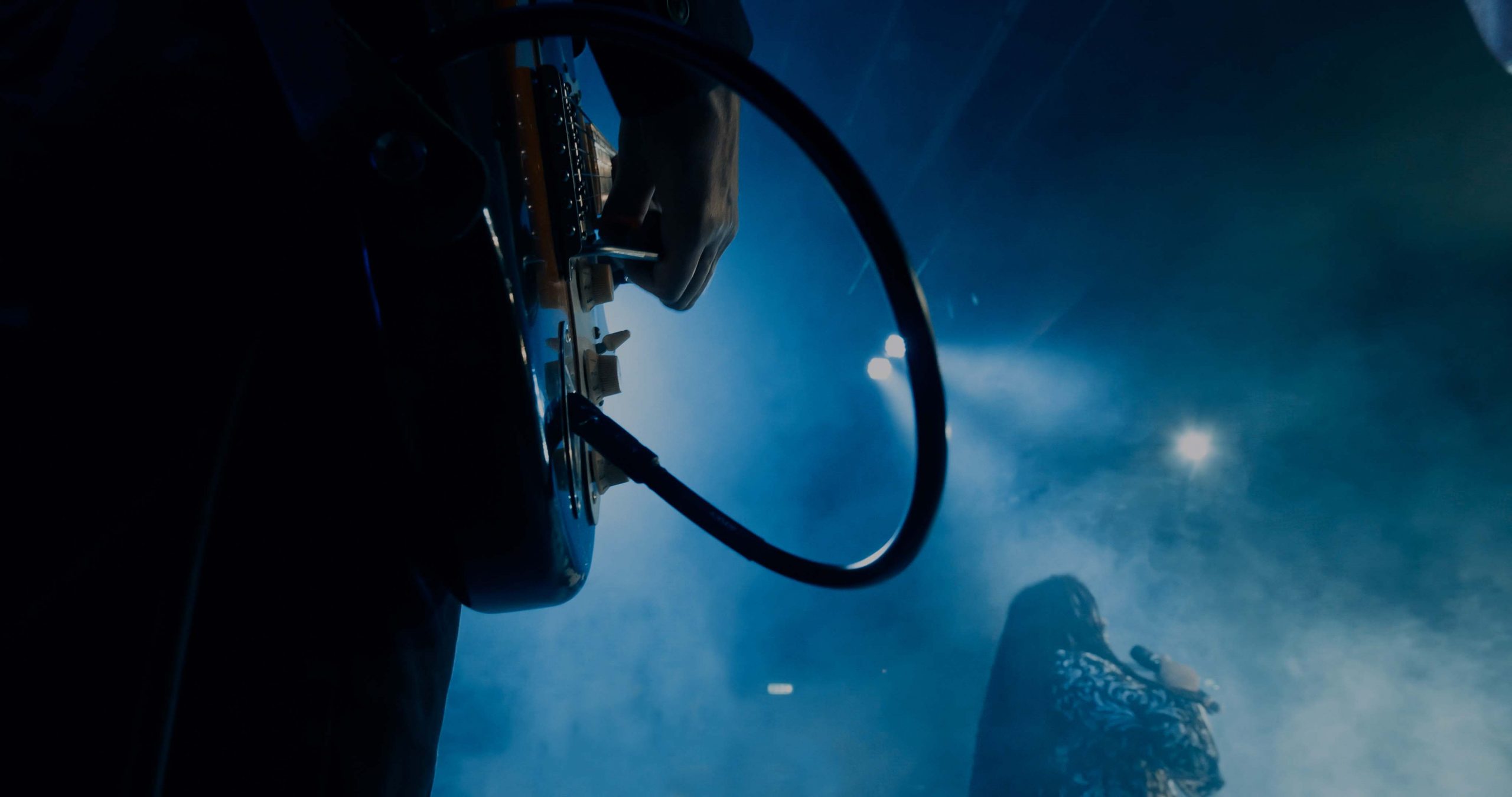 Why Us
The Fulfilments treat their clients with the respect they deserve, ensuring their whole experience is relaxed and enjoyable, whilst delivering quality and professionalism. The band deliver a trustworthy customer service, advising clients accurately and honestly and assisting them with event management if needed.
The Fulfilments operate as a team, delivering a consistent level of quality every week, throughout the year. They pride themselves on powerful, versatile vocalists, accompanied by talented hard-working musicians, determined to impress! The Fulfilments understand the live aspect of events and by working closely with clients, they guarantee to maximise their guest experience. Let us help make your event outstanding – delivering a unique, customised and irresistibly luxurious package that is impossible to forget!
Client List